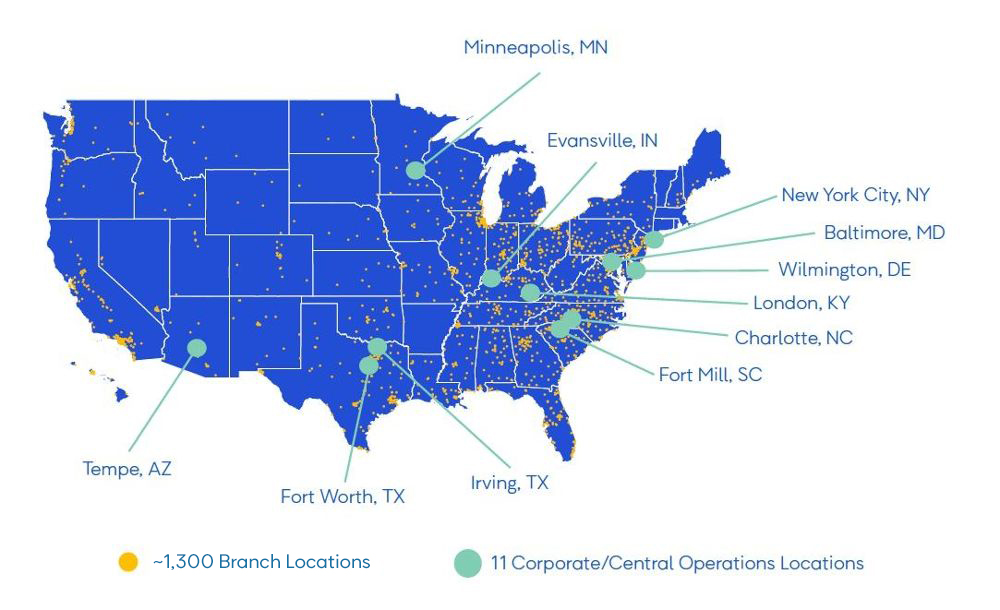 Meet the Team Members who make it happen.
At OneMain Financial, we seek Team Members who are: bright, motivated, customer-focused and share our commitment to growth and achievement. But what makes us a great employer? Listen to what our Team Members have to say:
I've been in the Accounts Resolution Center for 15 years and I love this department. The people I work with are amazing. It's almost like a second family. And the benefits. I love the benefits.
Jayne M., Collections Supervisor
Evansville, Indiana
In terms of technology, we're definitely ahead of the curve and I think we stay ahead of the curve. I've been in technology for over 20 years, and we have the strongest executive support that I've ever seen.
Erin K., Director of Service Enablement
Evansville, Indiana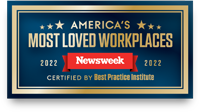 In 2022, OneMain was named a Top 100 Most Loved Workplace® by Newsweek. There's never been a better time to shine with OneMain.
Explore Benefits